Origin8 at Sacrewell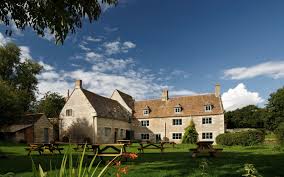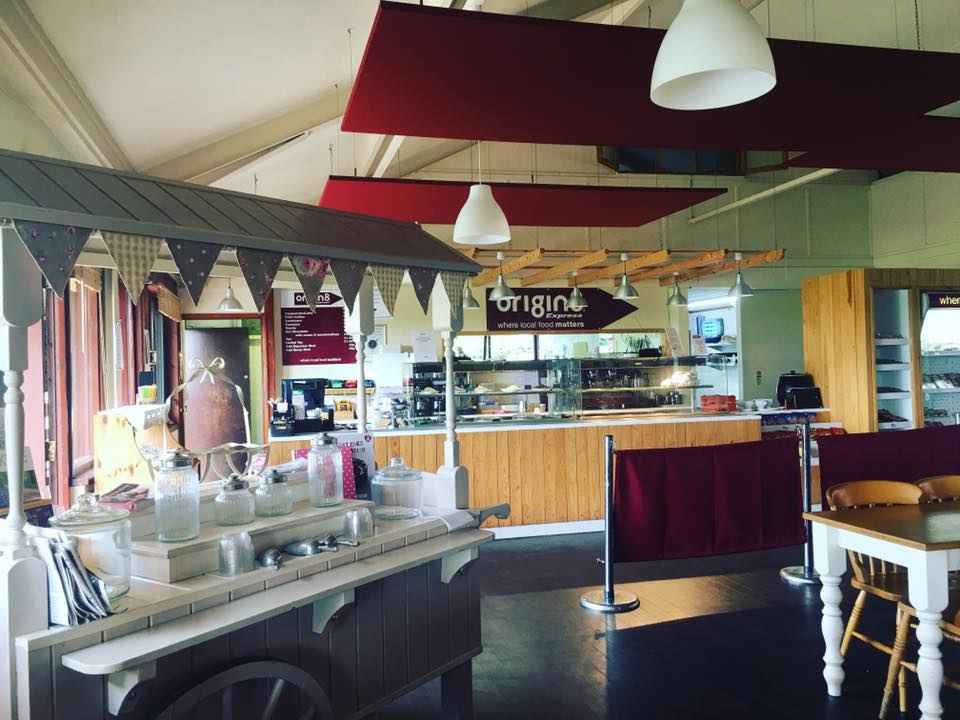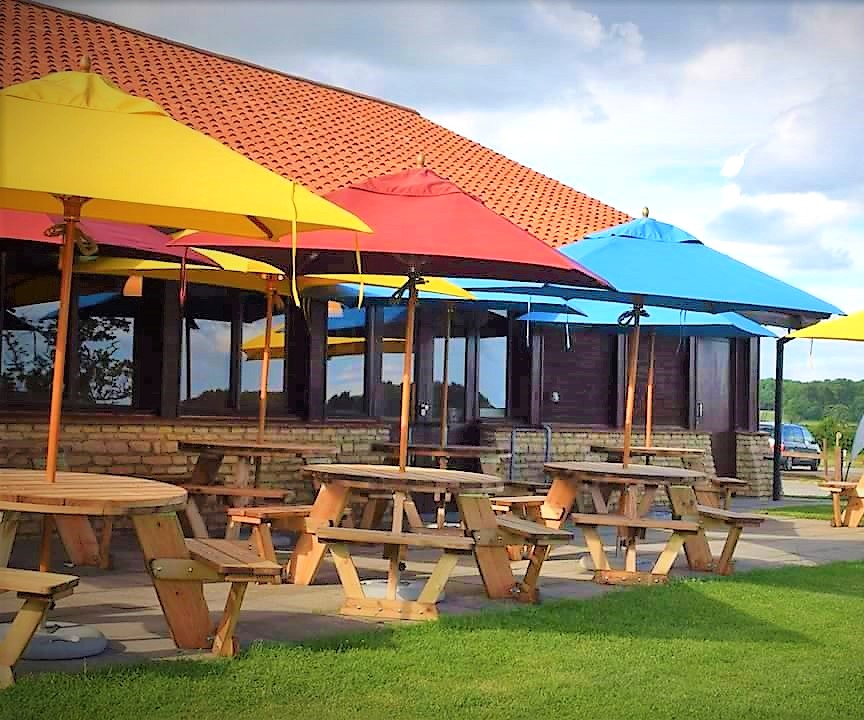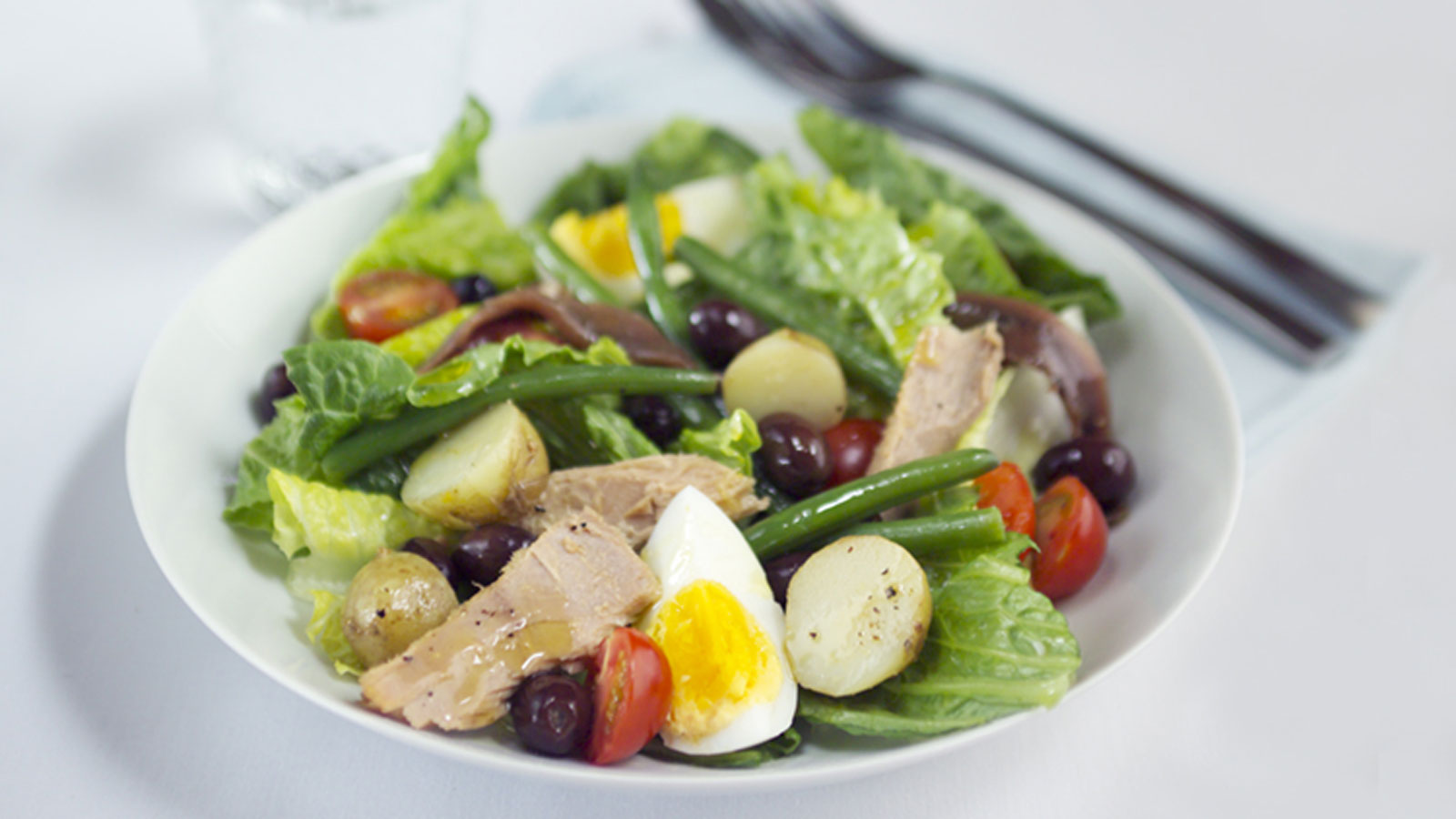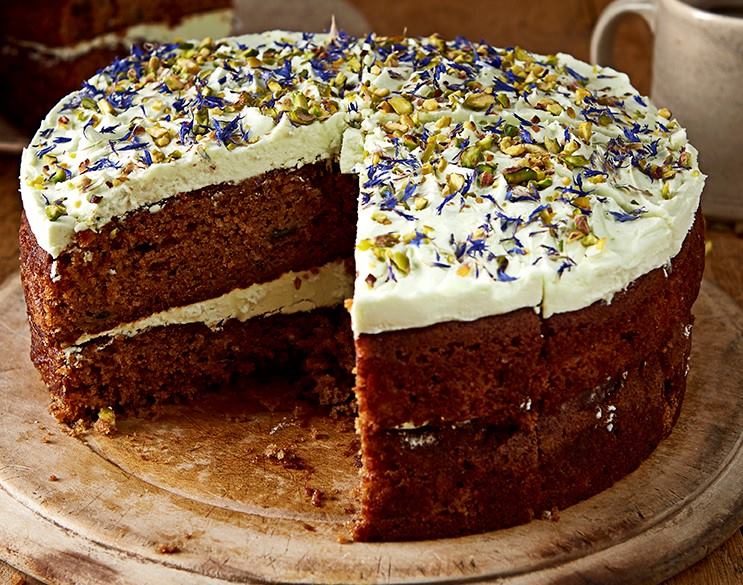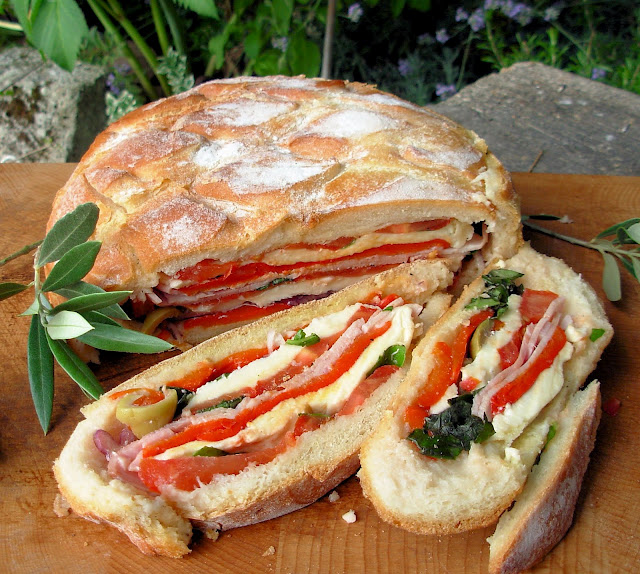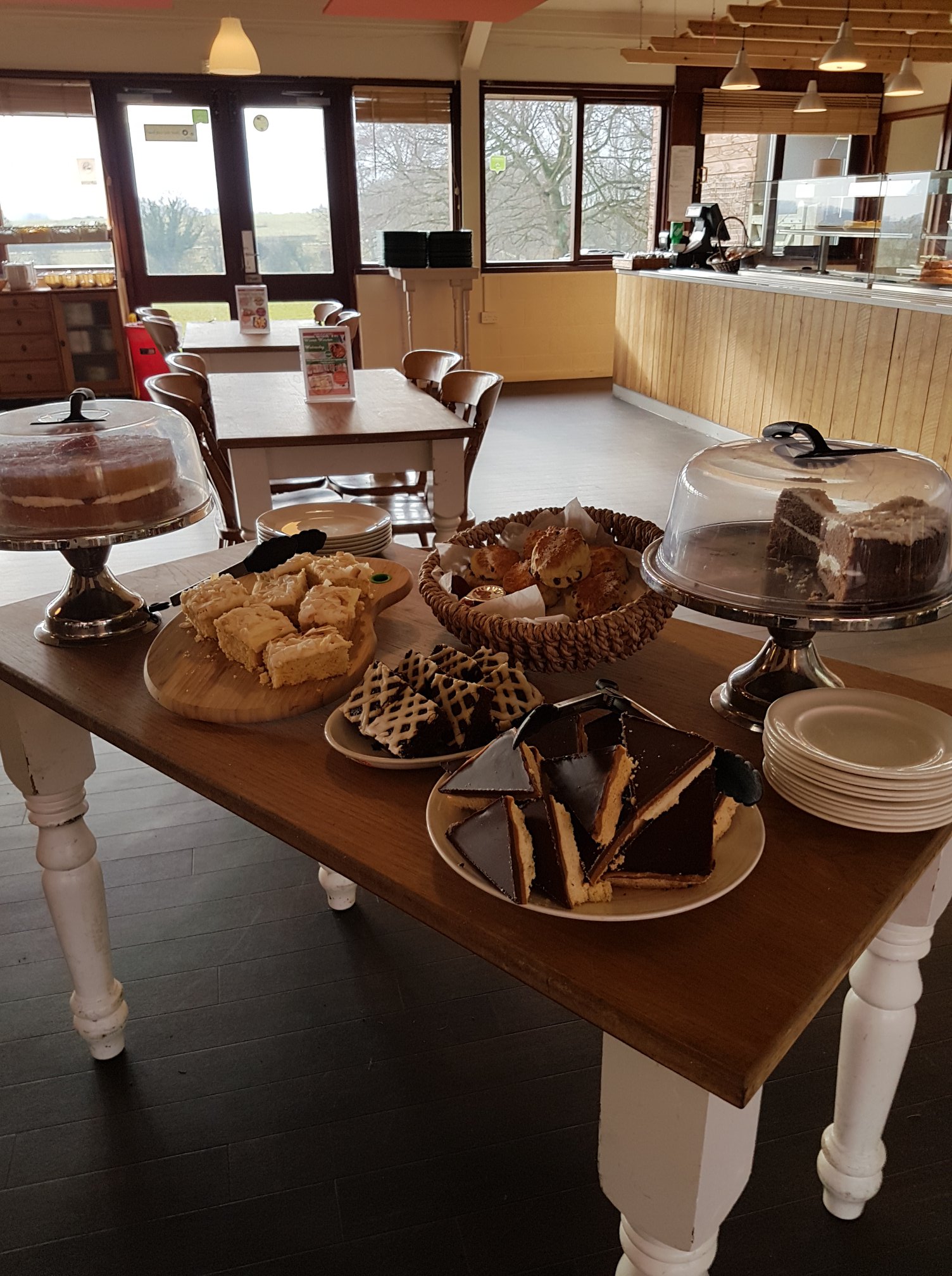 ​ Dear Customers,
We look forward to welcoming you back soon.
We hope you have all managed to stay safe and well during these testing times.
In line with government regulations we closed our doors in March in order to keep you and our staff safe but we can't wait to re-open.
We have been working hard in the background to ensure that when we are able to open we will do so safely and in accordance with government guidelines. As yet we can't confirm eactly when we will open or how many guests we we will be able to accomodate in the cafe but we'll keep you updated as and when we can. Things will look a little different in the cafe but rest assured we will still be offering you delicious, fresh refreshemnts and the personalised service you've come to expect from us.
We'd like to thank everyone for the messages of support we've received over the past few months.
You can keep up to date with all our latest news on Facebook and Twitter.
In November 2013 we took over the café at Sacrewell. We have now had it refurbished to provide a contemporary, comfortable setting for our hand-made range of hot foods; cakes and our freshly baked scones.
The cafe prides itself of making everything from scratch using the best local produce the season has to offer.
Along with great food we also offer a variety cold and hot drinks including herbal teas and juices.
Our café is perfect for drinks receptions on the patio under our colourful umbrellas overlooking the gorgeous countryside, or a late afternoon tea. The spacious café offers the foundation and flexibility to design your own evening event from scratch.
The café has a seated capacity of 80 people and a standing capacity of 100 people however if you require a larger event space, there is a specially designed function room that holds up to 120 people and is ideal for conferences or business meetings.
We also provide the catering for childrens parties in the playbarn for more information please see our children's parties section.
Refine Search
Showing 1 to 15 of 15 (1 Pages)